Solutions to optimise your

enterprise software and cloud ecosystem.
Cloud Migration Frameworks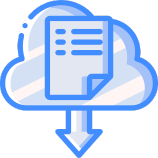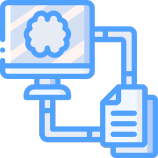 Licensing Audit And Analysis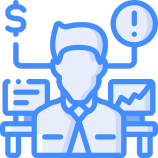 Compliance And Regulatory Advisory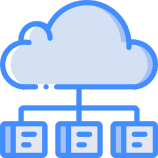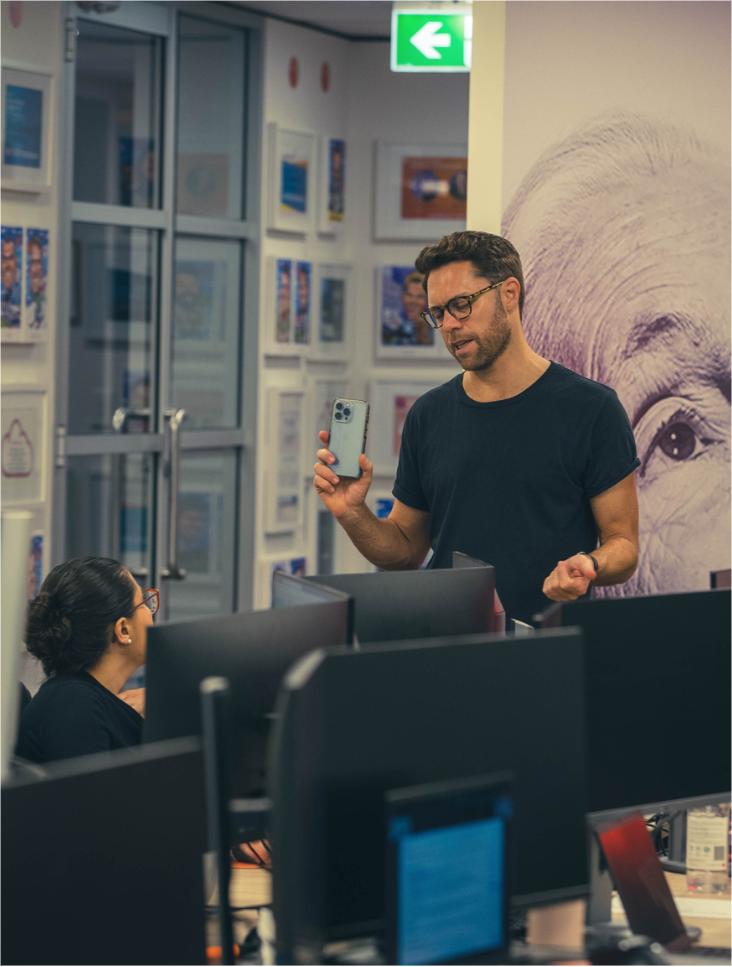 Solve complex licensing issues and accelerate workload migration to AWS with ease, and at scale.
Challenges around application workload migration to the AWS cloud is a familiar story. It can take too long, costs too much, and the licensing implications are a maze of complexity. The good news is it doesn't have to be this way, and Optima can help. We work directly with end-customers, AWS sellers and solution architects, and channel partners in the AWS ecosystem as an independent software advisory expert consultancy.
Get facts, not failure
Optima helps filter out the noise and identifies the critical success factors and data points needed to make your AWS cloud migration a success.
How it works
Moving your workloads to Cloud
AWS Services Marketplace
Find, test, buy, and deploy software that runs on AWS.
The AWS Marketplace enables qualified partners to market and sell their software to AWS Customers. AWS Marketplace is an online software store that helps customers find, buy, and immediately start using the software and services that run on AWS.
AWS Marketplace is a curated digital catalogue that makes it easy for you to discover, procure, entitle, provision, and govern third-party software. You can find thousands of software listings from popular categories like security, business applications, and data and analytics, and across specific industries, such as healthcare, financial services, and public sector. You can also explore and buy professional services to configure, deploy, and manage your third-party software. With AWS Marketplace, you can shorten procurement times, implement the controls you need to operate with confidence, and enable your organisation to unlock innovation.
We help solve your Oracle licencing + cloud challenges
Optima is your specialist, independent, and non-reselling partner for Oracle licensing and workload cloud migration. We help you - or your customers - lower licensing fees, uncover new cost efficiencies, and better manage compliance risks ahead of moving workloads to the cloud.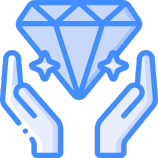 Extract Value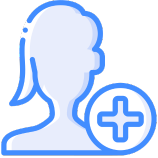 Facilitate Adoption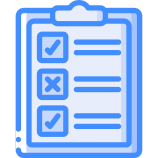 Evaluate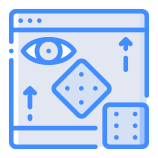 Optimise
Engage Optima for a free AWS Optimisation Licensing Assessment (AWS OLA)
AWS Optimisation Licensing Assessment (OLA) approved, Optima's "assessment to adoption" framework helps you address difficult Oracle licensing and workload migration related bottlenecks.
In most cases, Optima can also assist in building a strong case for database modernisation strategy as an option for consideration.
Get in touch to find out more!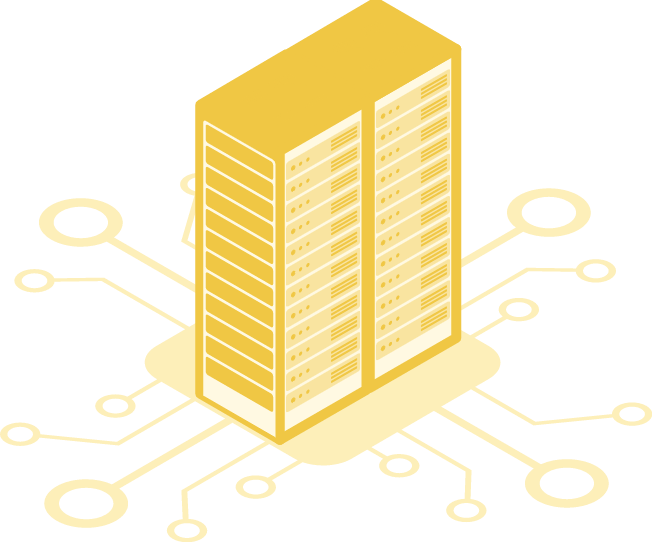 Let Optima help you untangle complex software licensing and cloud migration issues with ease and confidence.